DO YOU KNOW 
HOW LONG
A ROOF SHOULD LAST?
find out…
[youtube https://www.youtube.com/watch?v=6k2n6D-6m24&rel=0 ]
Find Out How Long Your Roof Should Last
Homeowners are understandably concerned about how long their roof should last. A roof is a home's primary layer of protection from the elements, after all; knowing how long it will last lets homeowners prepare accordingly for eventual repairs or replacement.
No single thing determines or guarantees a roof's service life, though. Multiple factors like the type of shingle, climate, and regularity of roof maintenance contribute to a roof's integrity in varying degrees. Unfortunately, homeowners tend to forget about their roof entirely upon its installation, only remembering to maintain it once they face leaks and other problems.
With the help of specialists in roof repair in Sarasota, homeowners can address roof issues early. We will help keep your home safe and be a constant resource for roof knowledge, even in the severest weather.
What Does It Cost to Repair a Roof?
Fact: repairing parts of a roof will cost considerably less than a full-on replacement of the entire system.
Repair costs vary, depending on multiple factors like the extent of repairs, the type of materials used, any additional items or equipment, and the general location of the home. Items like flashing, sheathing, underlayment, and gutters that make rebuilding and improving the problem areas of the roof should be factored into the calculations, too.
Consult with a trusted Sarasota roof repair company for assistance in identifying your roofing problems and determining repair costs accurately.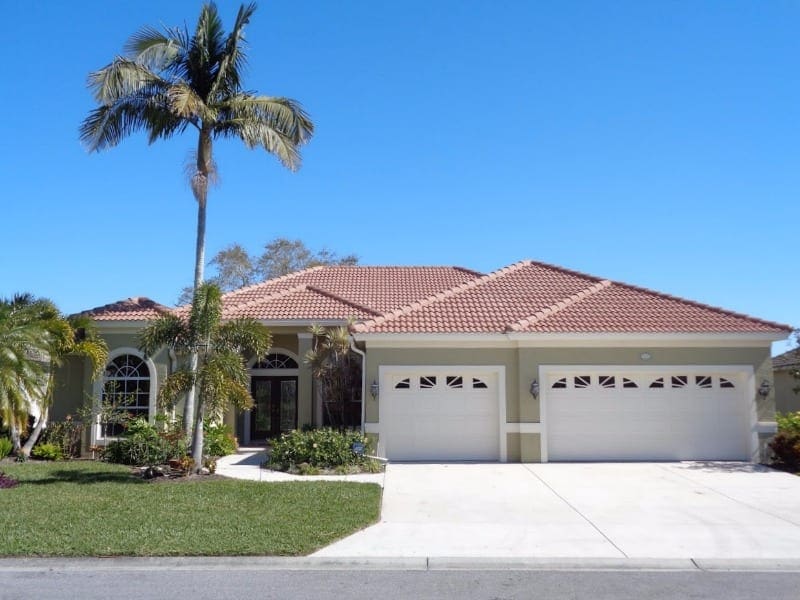 How Long Should A Roof Last?
The average roof constructed with asphalt shingles should last a minimum of 20 to 25 years. As the vast majority of structures in the United States currently have asphalt shingle roofs, this applies to most homes. Metal roofs tend to be extremely durable and can last 40 years or more, while tile roofs can reach a lifespan of 50 years. Invest in a slate roof and it may easily outlast the lifespan of the homeowner. This assuming all of these roofs are properly installed and maintained.
Why Do Roofs Fail?
Roofing materials may fail for a number of reasons. First and foremost, the elements do damage to the roof and, over time, this can lead to the need for roof repairs or replacement. Additionally, a lack of maintenance cause roofs to fail. Every roof is susceptible to the elements where debris can build up, algae can grow, items become loose, etc. Therefore, regular maintenance of your roof will maximize its useful service life.
Another reason is hidden or unknown problems, these are silent leaks. These unseen silent leaks greatly jeopardize a roof and cause it to fail prematurely. Knowing the condition of your roof can save you money when these types of problems are detected when they are small and before they become larger and more costly. Regular inspections give opportunity to detect hidden or unseen problems.
Finally, a roof that isn't properly installed will certainly fail before reaching its potential lifespan. Therefore it is always critical to get an experienced installer for repairs or replacement.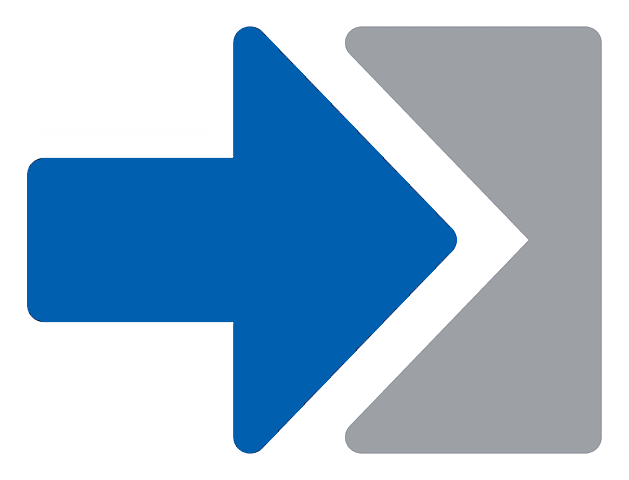 When shingles start to curl or come off the roof, repairs are needed. Missing or curling shingles, or even those discolored ones, leave the wood underneath susceptible to damage. This may include rotting, holes, and more. Discoloration of the shingles can be a sign of the granules on the shingles shedding.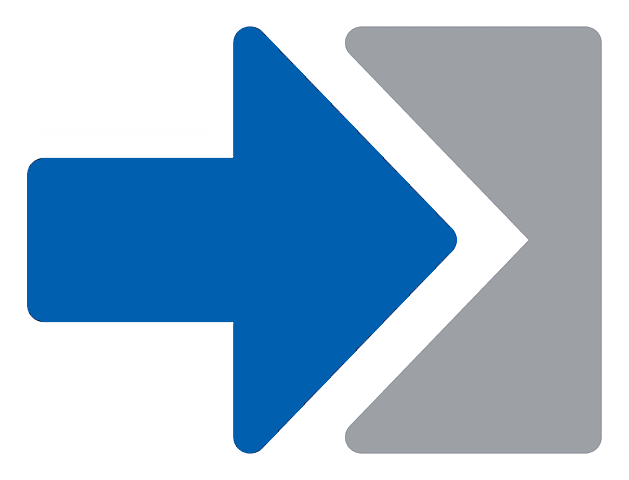 Missing or failing gutters allow water and debris to build up. Over time, this can lead to mold and mildew under the roofing material.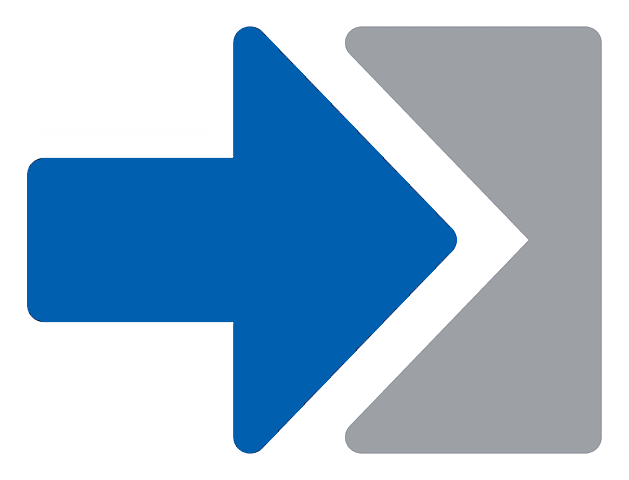 Cracks, rotting, and holes in and around the soffit of the home are a magnet for insects and rodents. They can then enter the home and do damage in a short period of time.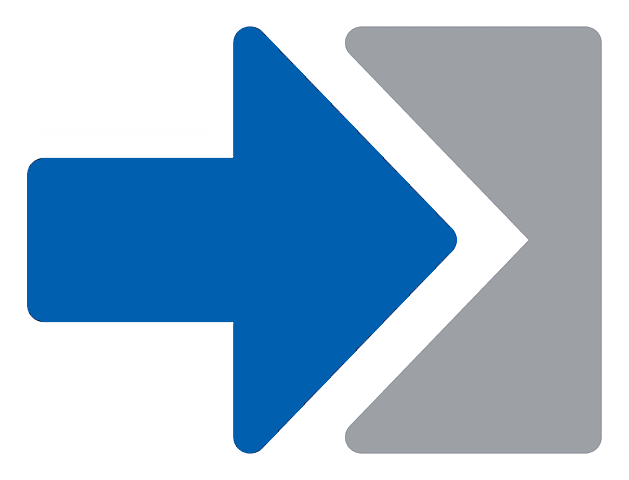 Flashing is an area of concern when it comes to the roof. Flashing is typically used around pipes, wall and roof penetrations, and roof vents. Roof flashing may become damaged due to oxidization and the elements, or it may just come loose over time. When it becomes damaged, water can leak into the home.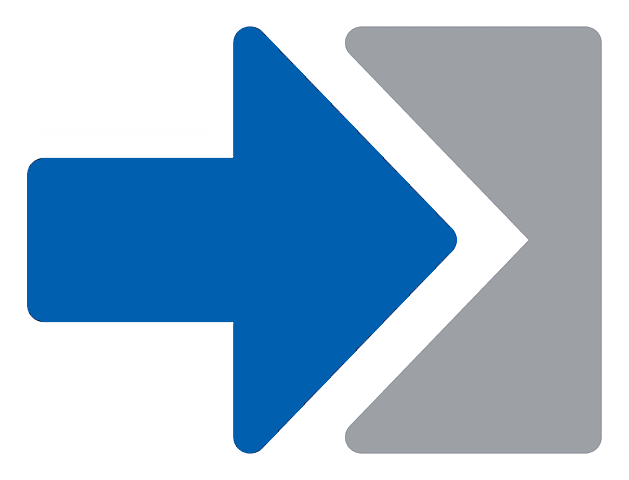 Moisture can damage the fascia of the home, or the front board across the roof. The purpose of the fascia is to act as a layer between the roof's edge and the weather. If it fails, the interior of the home may be affected.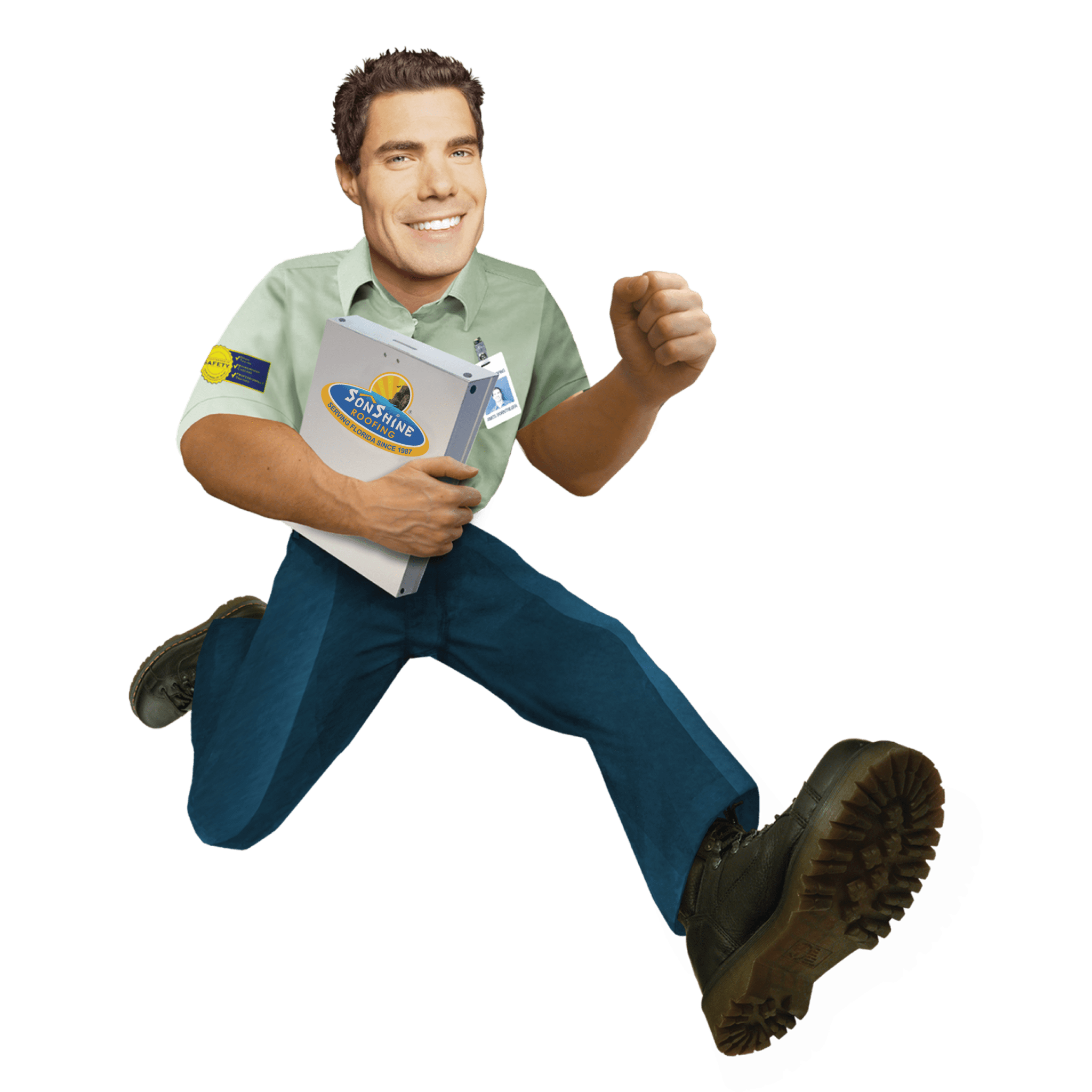 When to Replace A Roof
Although homeowners would always prefer to repair a roof because of the lower costs, the time may come for roof replacement. The homeowner needs to consider the age of the roof and the amount of damage it has sustained. One thing homeowners should remember is roof repairs and roof replacements are not typically covered by Homeowners Insurance. Although when there is damage caused by a storm or high winds the cost of repairs or complete roof replacement may fall under this category. Have a professional and experienced roofing contractor inspect and assess the roof for damage so you can provide this information to the insurance company.
Making Your Roof Last
The key to making a roof last is to conduct regular inspections. We recommend having your roof professionally inspected by a roofing contractor annually and after severe weather. In addition to having a professional roofing contractor look at your roof annually, you can regularly take a look at your home and roof with binoculars. Check for any missing, damaged, or split shingles. In addition, look for flashing that may be corroded, damaged, or missing completely. See if any algae is visible on the roof, as this can also be a sign of problems. In the event any of these problems are detected, it's wise to call in the professionals to do a more thorough inspection. Visit our How To Make Your Roof Last for more information on maintaining the roof and the damage a small leak can do over time.
The Cost of Repairing A Roof
Repairing a roof in certain areas will cost significantly less than replacing the entire roof. When repairs will suffice, there are many factors that play a role in the amount a homeowner will need to pay for repairs, including the scope of the repair, the materials used, what additional items are needed, and the area in which the home is located. Additional items can range from flashing and sheathing to underlayment and gutters.
It never hurts to have estimates from multiple roofing contractors. Be sure to ask plenty of questions of each contractor to determine why they are making one recommendation or another. Doing so will help a homeowner determine if repairs will suffice or if it is time to replace the roof.
Contact Sonshine Roofing for your roof inspection. We have earned a reputation for providing homeowners with an honest assessment of their roofs. We will let you know whether a roof replacement is required or repairs will be sufficient. Many of our competitors often recommend replacing the roof immediately, but that's not the case when you work with us. In addition, we offer advice on how to maintain the roof to extend its lifespan. Ask about our Roof Care Club, an ongoing maintenance plan we provide to help homeowners keep their roofs in tip-top shape at all times. Give us a call today, and we'll do all we can to ensure your roof holds up as long as possible.
Inquire About Roof Repair Services
Give us a call at the number below, or complete the form and we'll get back with you as quickly as we can. We're always happy to talk through your needs over the phone, and then schedule a time for one of our technicians to visit your home and take a closer look.